The Conference
Welcome to Sigtuna, Sweden and to the G30 Schools 2023 Heads Conference!
Hosted by Sigtunaskolan Humanistiska Läroverket SSHL, the 2023 G30 Heads Conference is much anticipated after the three-year hiatus.
Dates: Sunday, 9 April, 2023 – Saturday, 15 April, 2023
The registration for the conference is open:
Contact marika.wareborn@sshl.se to sign up or with any questions.
Hotel booking: Please make sure to secure your bookings before the 31 January – see below.
Conference fee: SEK 19 000 per person plus accommodation.
Payment: Please make your payment by 31 January to Sigtuna Skolstiftelse at SEB – Skandinaviska Enskilda Banken AB, 106 40 Stockholm, SWEDEN
IBAN: SE2550000000052501016629
BIC: ESSESESS
Reference: "G30 conference" + participants names
Cancellations: Please note that the conference fee will be refunded by 50% until the 6 February 2023. After the 6 February 2023 the fee is non-refundable due to our commitments of costs in organising the conference.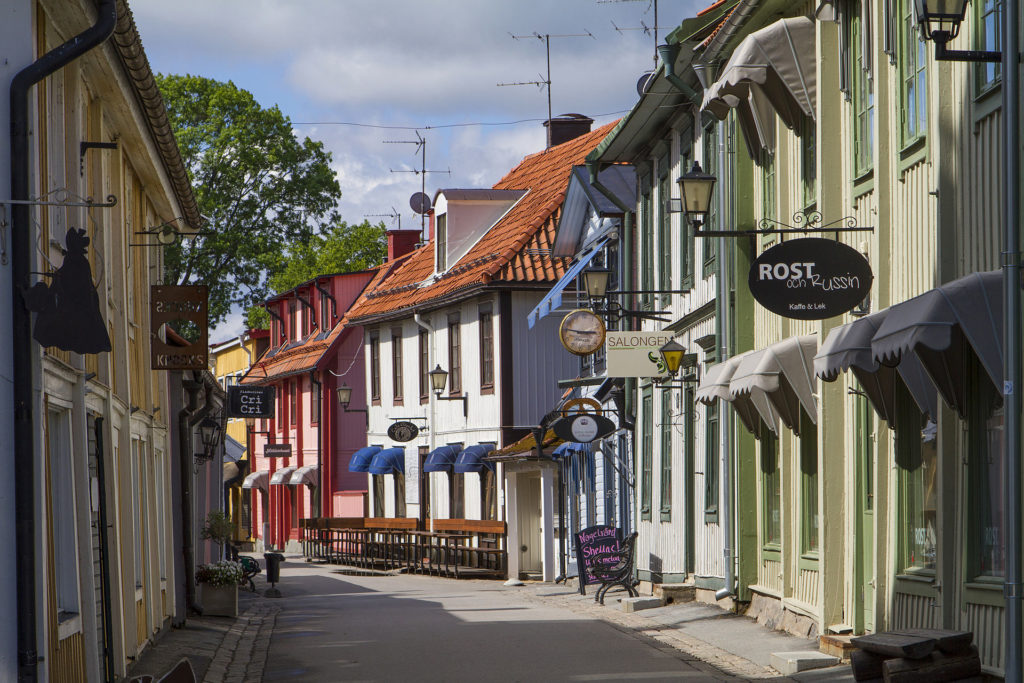 ITINERARY
Check back for additional details to come!
DAY 1 – SUNDAY, 9 APRIL 2023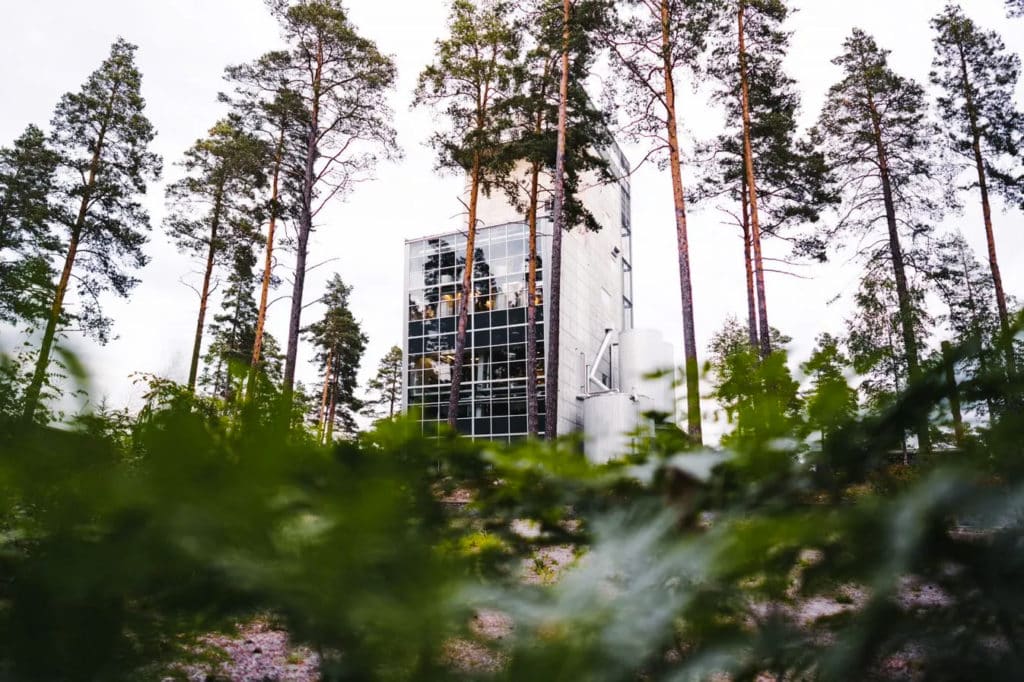 DAY 2 - MONDAY, 10 APRIL
8:30 am Departure by bus to Gävle
10:30 am Guided tour and lunch at Mackmyra Distillery, Gävle
1 pm Departure by bus to Tällberg in Dalarna
3 pm Arrival at Dalecarlia Hotel, Tällberg
4:30-6 pm Workshop at the hotel with Stellar Capacity
7:30 pm Dinner at Dalecarlia Hotel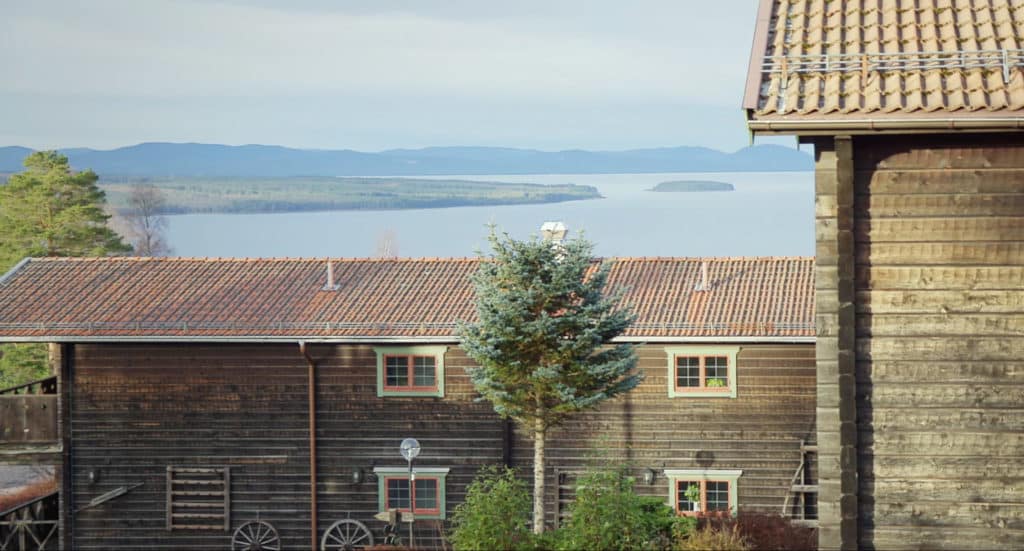 DAY 3 - TUESDAY, 11 APRIL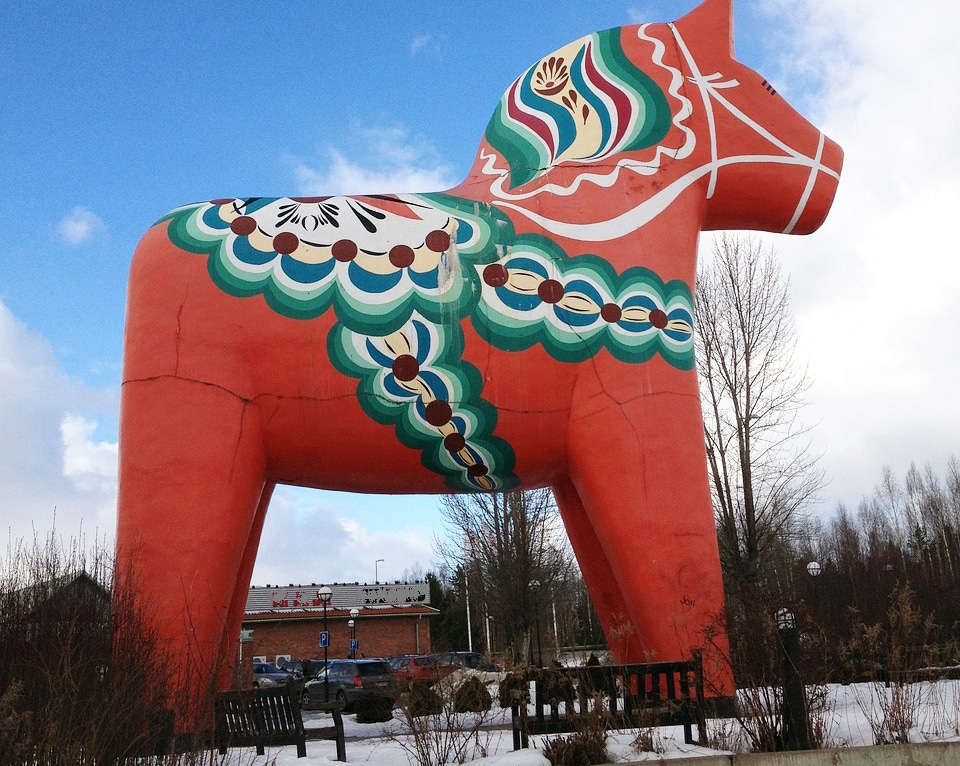 DAY 4 - WEDNESDAY, 12 APRIL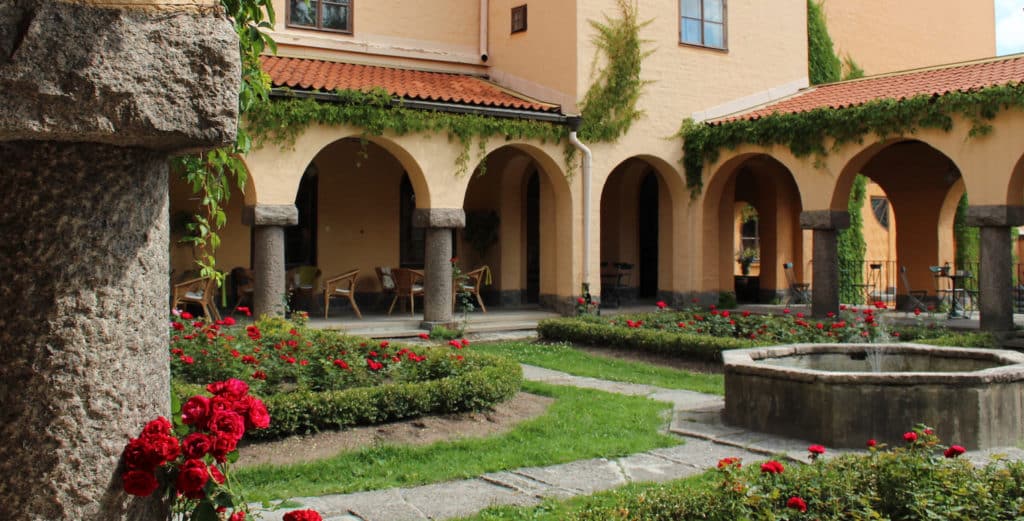 DAY 5 - THURSDAY, 13 APRIL
8 am Departure for Sigtuna
12 pm Lunch and check-in at Sigtuna Stadshotell
2 – 3:30 pm Workshop and lectures with Stellar Capacity
4:45 pm Guided tour of SSHL and drinks in Vita villan
7 pm Dinner at Sigtunastiftelsen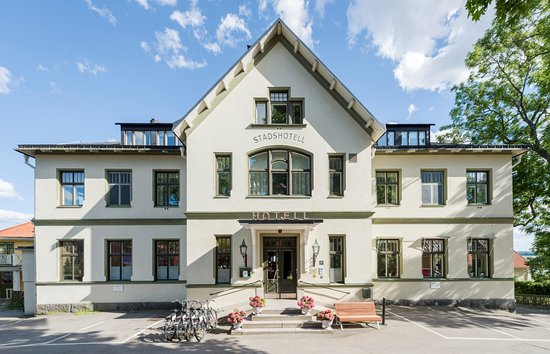 DAY 6 - FRIDAY, 14 APRIL
9 am – 12 pm conference with Stellar Capacity at Sigtuna Stadshotell
12 pm Lunch at Sigtuna Stadshotell
1 – 3:45 pm conference continues
7 pm Farewell Dinner at Sigtuna Stadshotell
DAY 7 – SATURDAY, 15 APRIL
9:30 am Farewell brunch
Departure and end of conference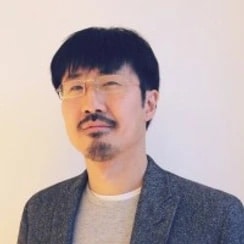 About the faculty members/speakers
PENG WU
Areas of Expertise: Digital Leadership • Technological Acceleration • Power Skills
Peng Wu is the Program Director of Research at Stellar Capacity, focusing on the impact of technology growth and digital transformation on society, economy, and politics. Merging his knowledge and perspectives from his background in China, the US, and in Europe, Peng leads Stellar Capacity's research programs with a focus on digital leadership in the realm of future society, emerging technologies, new work and industry models.
Peng is able to leverage his deep knowledge and experience to explain the impact of transformative technologies and the importance of digital leadership and skills development in order to drive growth and success in times of accelerating transformation.
About the faculty members/speakers
ROBIN TEIGLAND
Areas of Expertise: Networking Leadership • Emerging technologies • Strategy
Robin is professor (PhD) of Strategy, Management of Digitalization in the Entrepreneurship and Strategy Division at Chalmers University of Technology in Sweden. Robin is from the US and grew up in Nashville. She holds a B.A. in Economics with Distinction from Stanford University, an MBA from the Wharton School, an MA in International Studies from the University of Pennsylvania, and a PhD in Business Administration from the Stockholm School of Economics. She also has a range of work experience.
Robin's lecturing and research interests reside at the intersection of strategy, technology (especially AI), innovation, and entrepreneurship. Her high energy and high knowledge density keynotes have made her a globally sought after speaker.
LIST OF HOTELS
We have reserved rooms at the Dalecarlia Hotel and Sigtuna Stadshotell. Please make sure to contact them directly to secure your booking before the 31 January.
Reservations for accommodation for the 9 April at Nordic Choice Hotel at Arlanda, please contact marika.wareborn@sshl.se 
Host School Profile
Sigtunaskolan Humanistiska Läroverket SSHL is a Swedish boarding school with an international outlook. We offer our students a unique blend of Swedish and international culture, high academic standard and high-class student support. Students may choose from several Swedish academic programmes or study for an International Baccalaureate exam in English.
Our 630 students in Grades 8–12 come from around 40 countries and a wide range of ethno-cultural and socio-economic backgrounds.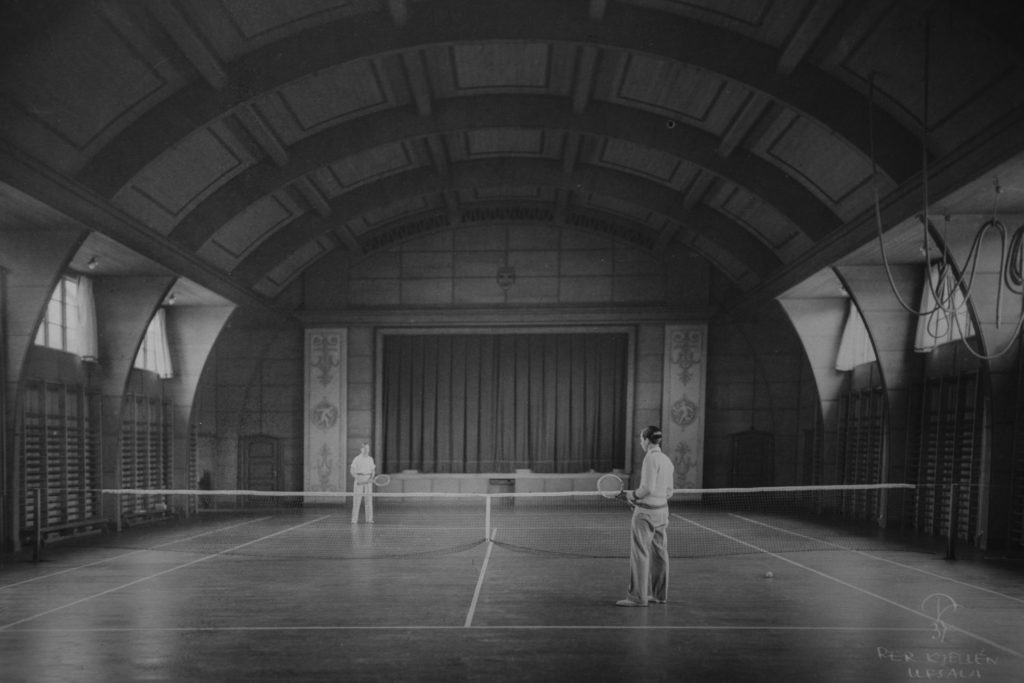 SSHL is one of only 2 boarding schools in Sweden. Our primary charge is to provide Swedish students, both from home and abroad, with a high-quality, rigorous education in a safe and stimulating boarding school setting. But we do welcome international students as well as day students too.
SSHL is run by Sigtuna School Foundation. Founded in the early 1920s as Sigtunastiftelsens Humanistiska Läroverk, the school has a long and well-established tradition. We believe that committed teachers, a focus on the individual and a wholesome learning environment all contribute significantly to academic achievement.
Read more about us at sshl.se (English)
Member Schools
| | | |
| --- | --- | --- |
| ♦ Australia | ♦ India | ♦ Sweden |
| Carey Baptist Grammar School | Daly College | Sigtunaskolan Humanistiska Läroverket |
| Cranbrook School | ♦ Jordan | ♦ Turkey |
| Geelong Grammar School | King's Academy | Robert College |
| ♦ Bermuda | ♦ Kenya | ♦ United Kingdom |
| Saltus Grammar | Brookhouse School | Marlborough College |
| ♦ Canada | ♦ New Zealand | Shrewsbury School |
| Appleby College | King's College | Stowe School |
| Branksome Hall | ♦ Pakistan | Wellington College |
| Upper Canada College | Aitchison College | The American School in London |
| ♦ China | ♦ Romania | ♦ United States |
| High School Affiliated to Renmin Univ of China | Transylvania University | Deerfield |
| ♦ Germany | ♦ South Africa | Nueva School |
| Schule Schloss Salem | St. Andrew's College | Pace Academy |
| ♦ Hong Kong | St. John's College | Philips Andover Academy |
| Chinese International School | St. Stithians College | Westminster |
Contact us
The registration for the conference is now open!
Please don't hesitate to contact us to sign up or with any questions.
Read more about us at sshl.se (English)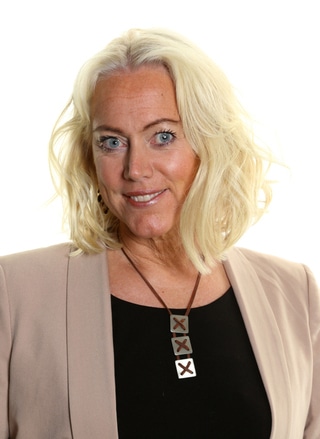 Carina Nilsson, CEO / Principal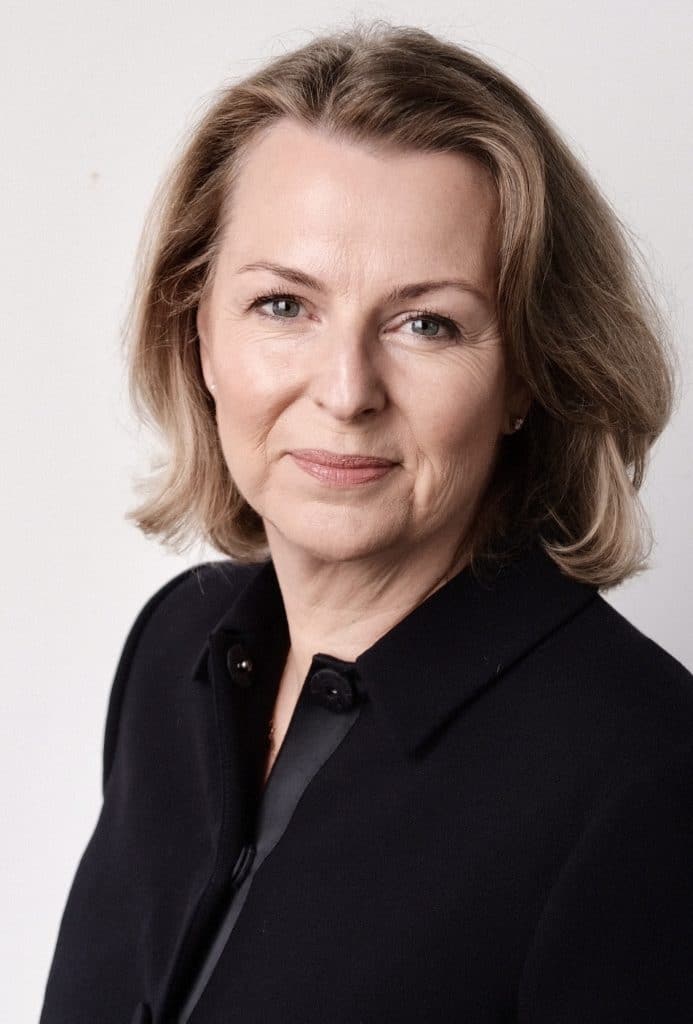 Marika Wäreborn, Head of External Relations