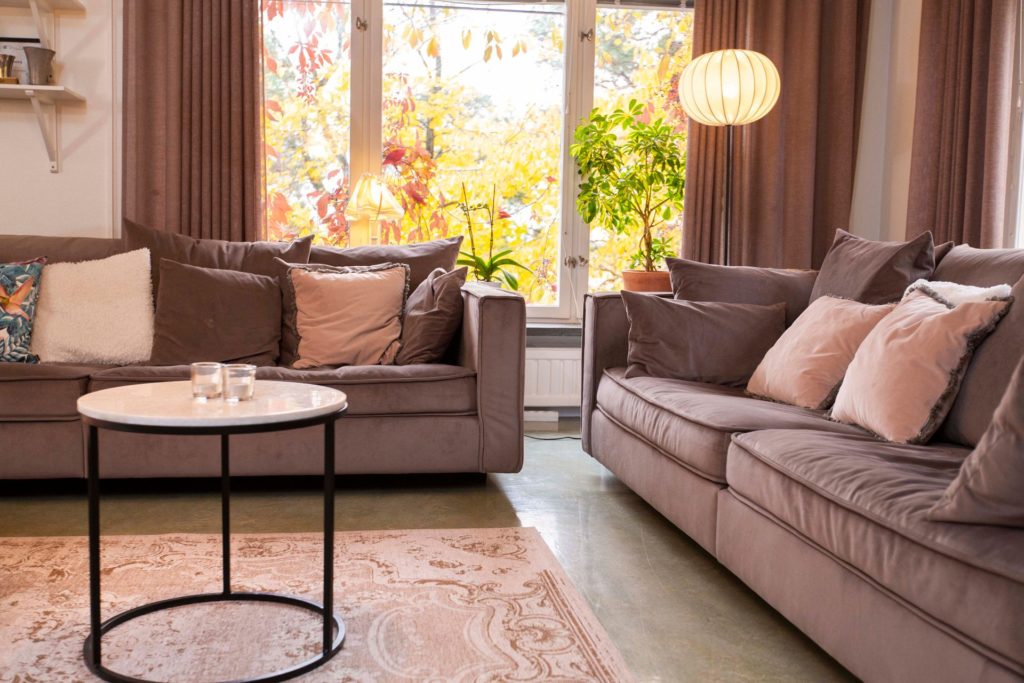 Berga
Welcome to Berga! This is the home of 25-30 girls, aged 14-18 years, living on two floors in one wing of the House. You find Berga high on the campus hills, close to House Backa.
Berga was the very first girls' home at Sigtuna Humanistiska Läroverk SHL, when it opened in 1940. The House has a large dining hall, connected to the spacious living room. Here you find a piano, an open fire place and a cosy lounge area with TV, for movie nights and relaxation.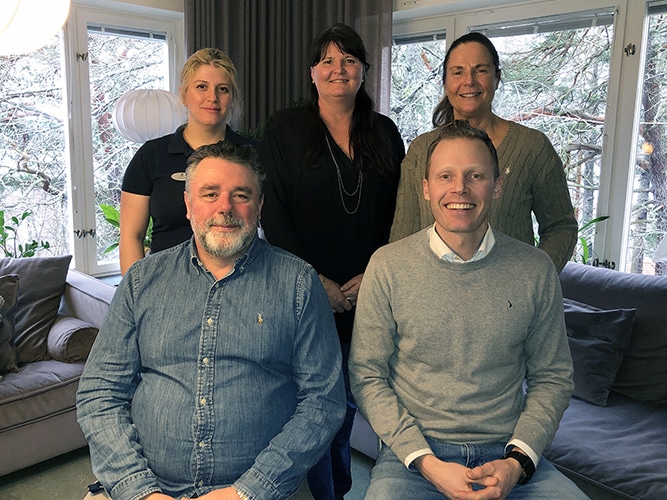 A home away from home
Each House has three House Parents, a House Tutor and a House Maid. House Parents are present around the clock and stay engaged in the lives of the students they live with, giving friendly support and guidance. The House Tutors provide academic support four days a week outside class.
The House Staff make sure the boarding house is the home away from home, where everyone feel comfortable and safe.
House Parents: Jessica Söderman, Johanna Flink, Nikola Gverovic
House Tutor: Samuel Janemar
House Maid: Kurda Ali
Telephone: 08-592 571 46, 073-274 87 54
E-mail: berga@sshl.se
All you need is here!
Some students share room with a friend in a double room, others live alone in single rooms.
Every room has a desk, chair, closet, book shelves and a bed.
Every house has a fully equipped kitchen and a laundry room.
Wireless internet is available throughout campus and all boarding houses.