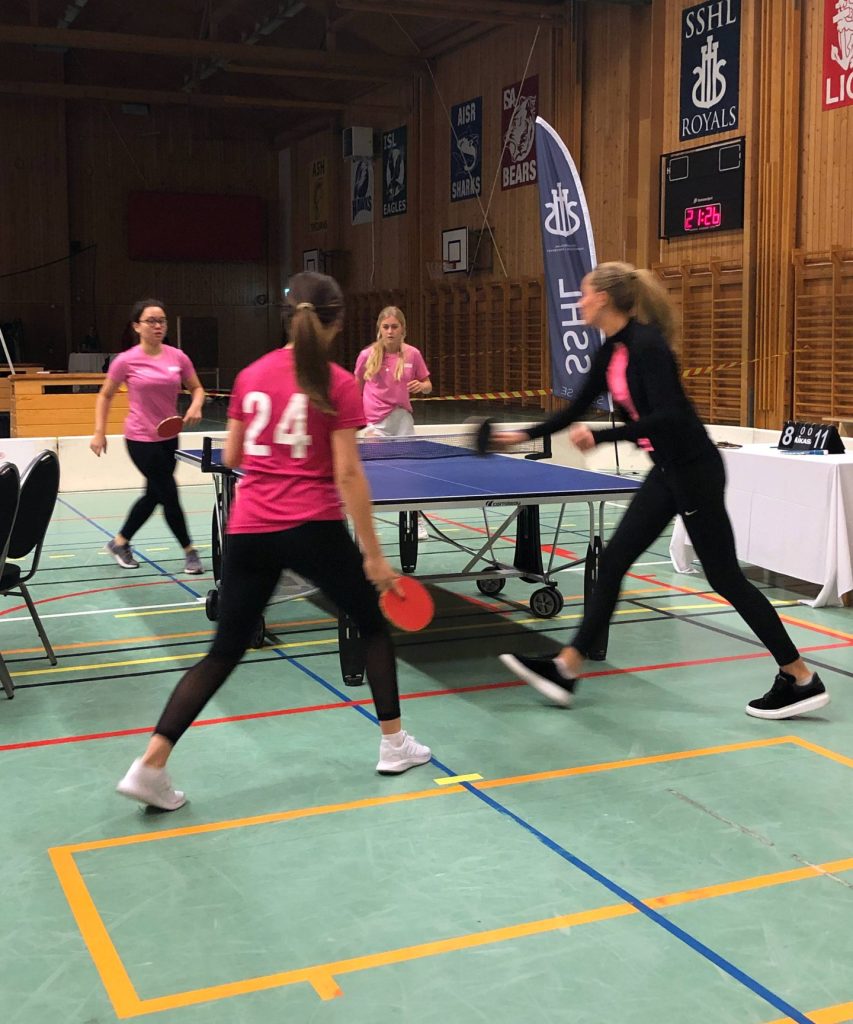 On your terms
Do you enjoy exercise, but not necessarily competition? Then why not try aerobics, boxercise, or dance? Or go to the school gym, with treadmills, weights and various machines.
Or is yoga more your style? It often appears in the programme. So too is horse riding, golf, tennis, and pool. We think it's safe to say that we have something for everybody!
Would you like to compete and represent our school?
But if you are the competitive type, we urge you to try out for one of our school teams! We have teams that play football, volleyball, basketball, rugby, swimming, rowing and many other sports.
If you are ambitious and demonstrate the right spirit, you may have the honour of representing the school, both in Sweden and abroad. NECIS offers lots of contact with international schools in other countries. This organisation arranges sporting events every year between schools in Northern Europe. If you are selected for a NECIS event, you'll get to meet young people from all over the world, create happy memories and even make lifelong friends.
Sports & activities programme
Download the Sports and Extracurricular folder! Read about all our activities and see the complete extracurricular programme for the school year.
Follow Fritiden to see the latest activities and more: Instagram
Contact
Thomas Persson, telephone no +46859257122, mobile +46730380041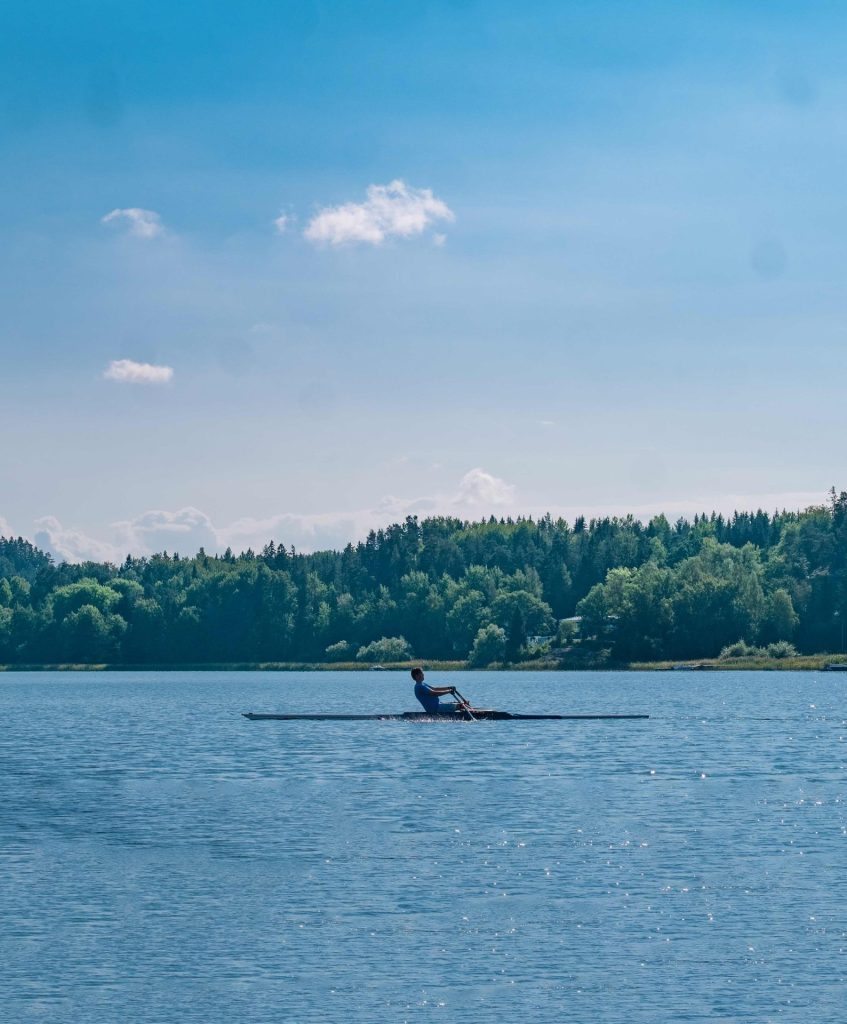 It's all here for you
At SSHL you'll meet professional and dedicated recreation and sports teachers. They instruct, inspire and encourage you to develop the proper skills, enjoy improve your performance.
Our large indoor hall has room for basketball, volleyball, floor hockey, badminton and many other sports. In the sports hall you'll also find space for dancing, fencing and various forms of physical exercise. Next door to the hall is the gym.
And just outside, students can play street basketball and beach volleyball. Take a few steps more in the direction of Lake Mälaren and you'll see our tennis court, football field and sports ground for athletics. The boathouses for our canoes and sleek racing boats for rowing.
The activities program also offers more organised activities and sports such as tennis, badminton, theatre, dance, football and rowing. You can take music lessons, and earn a hunter's certificate or your driver's licence. In wintertime, long-distance skating is popular.