We make a difference!
The Parents Association at SSHL represents the parents of every student at SSHL. Its main purpose is to support the well-being of students and student needs within the school community.
Membership is automatic for parents of students at the school. When also contributing by paying the membership fee, you support and promote friendship and community spirit within the school.
Thank you for your contribution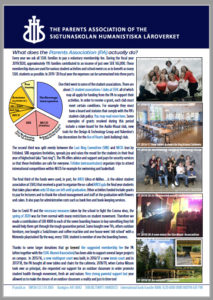 The membership fee is a voluntary donation and with your contribution, we will be able to make our school even better by supporting:
activities that will benefit all students at SSHL
student organisations at the school
different sports and recreational activities
cultural experiences
events with guest speakers
Read more about the contributions
The membership fee
The membership fee is SEK 850 per family and academic year.
We kindly ask for your payment before October 1.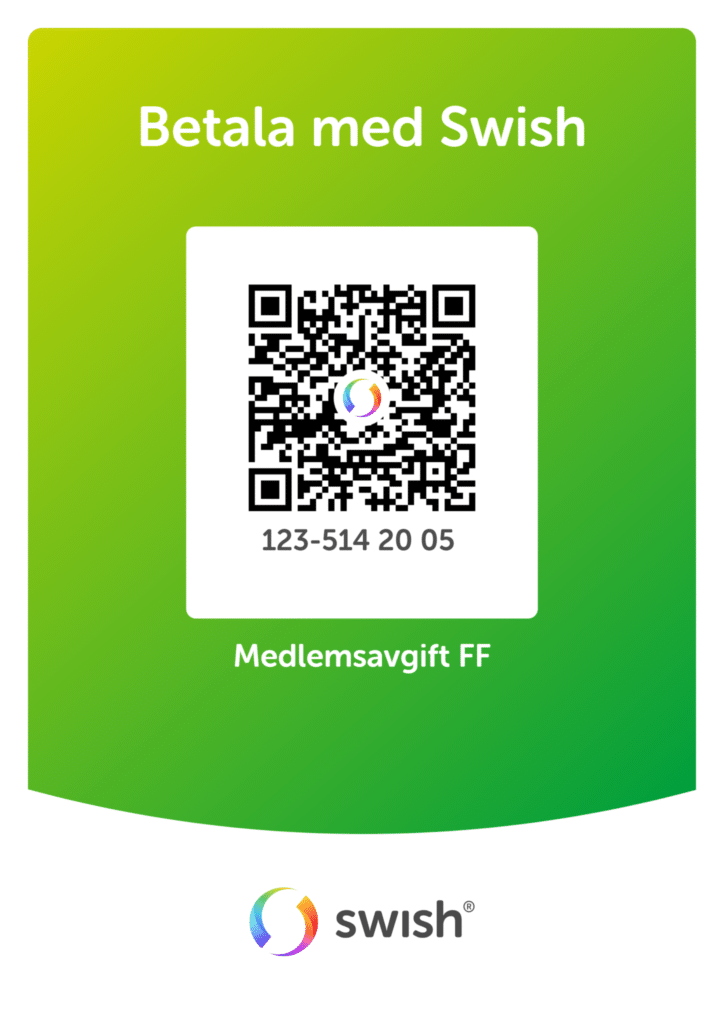 International bank transfer IBAN: SE20 6000 0000 000794 639 798
SHB BIC/SWIFT: HANDSESS
Account holder: Föräldraföreningen vid Sigtunaskolan Humanistiska Läroverket
Bankgiro: 441-8042
SWISH: 123 514 2005
Interested in getting involved?