IB Career-related Programme
Enterprise and Entrepreneurship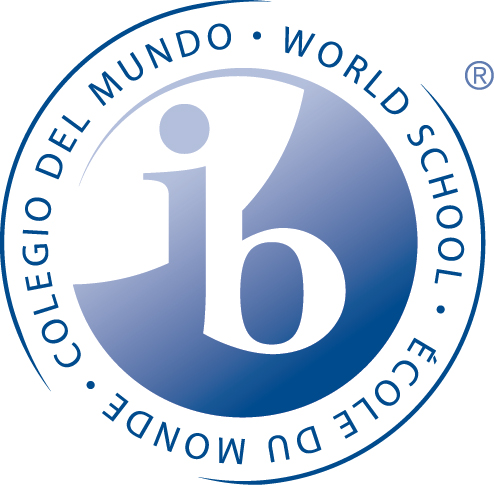 IB Career-related Programme
Are you interested in a career in Enterprise and Entrepreneurship?
The world is changing rapidly and we need talented and ambitious individuals to meet the demands of the future.
Are you creative, innovative, driven and do you dream of one day starting your own business?
If all or some of this applies to you, we believe you may be right for our new IB programme 'Enterprise and Entrepreneurship'.
Language of teaching: All teaching on the programme is in English.
Academic studies and internships
Within this programme, you get great opportunities to establish important contacts in interesting industries while you prepare for higher studies. Through internships and other workplace experiences, the students' mobility is facilitated, to promote international understanding.
Prepares for employment as well as higher education
The IB Career-related Programme is an international education recognized by a range of universities, colleges and other educators worldwide. It prepares you for an employment as well as higher education.
In the IB Career-related Programme core, the student will study career-related courses.
The student will also study three IB Diploma Programme subjects to secure competence for further studies.
All teaching on the programme is in English except for the students' mother tongue (language A).
The programme has three parts
DP Subjects: Business Management, Language A and a choice of one more of the DP subjects offered at SSHL.
IB CP Core Subjects: Personal and Professional Skills, Language Development, Service Learning (comparable to C.A.S.) and Reflective Project.
Career-related Study: gives the student an industry focus in Enterprise and Entrepreneurship via BTEC International level 3.
Course plan 2024/25 – to be defined
Preparatory year
If you choose to follow the IB Career-related Programme, you first do a preparatory year, MYP5 (IB Middle Years Programme final year). This year provides you with an academic foundation for the IB Career-related Programme, and gives you time to adapt to living away from home in a new environment.
If you already have sufficient knowledge from your previous education, you can start directly on the IB Career-related Programme.
Examination
For the three DP subjects, students take written examinations at the end of the programme, which are marked by external IB examiners. Students also complete assessment tasks in the school, which are either initially marked by teachers and then moderated by external moderators or sent directly to external examiners.
The grades awarded for each course range from 1 to 7.
The core subjects are also marked or moderated by the IB.
All students receive an IB certificate and BTEC International level 3 Diploma.
SSHL are members of European Council of International Schools and Association of Swedish IB Schools.
For further information about the IB and its programmes, visit www.ibo.org