Become a student
At SSHL you can apply for either Swedish high school programmes or international IB programmes in English.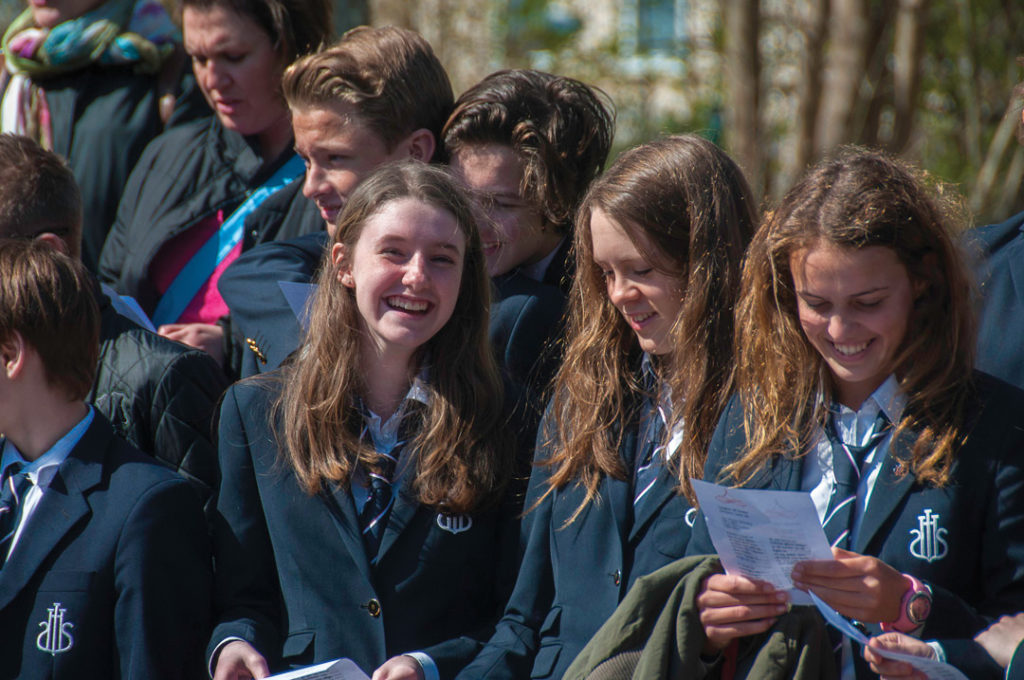 Welcome to SSHL!
Apply for Swedish gymnasium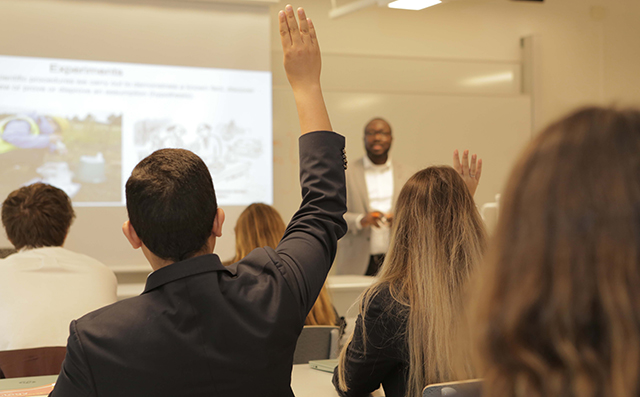 Get to know us and apply
If you are interested in finding out what boarding life att SSHL is really like, we would like to invite you to come and try boarding at SSHL during the academic year.
We have a number of set weekends when many potential boarding students come to try boarding and meet our students, staff as well as get to know each other. If you prefer to come another time we can also arrange individual dates for you to come and try boarding at your convenience.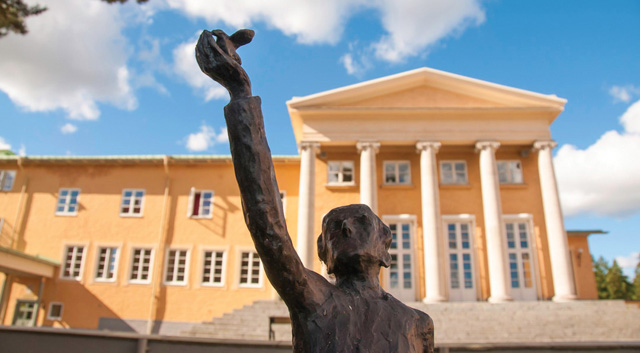 Open House
During the academic year we organize a number of Open House events where you can come to SSHL and have a chance to meet students and staff from the school and discuss your options for studying and boarding with us.
Teachers will be onsite to answer your questions about the different study programmes we offer. There will, of course, also be students on hand to tell you all about living and studying at SSHL.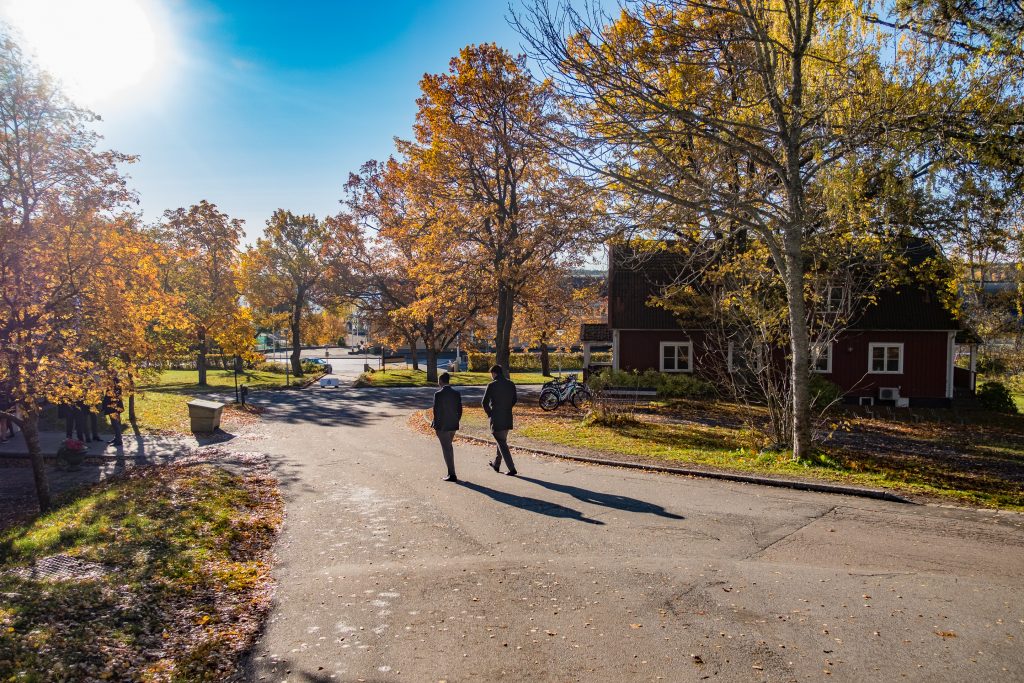 Visit SSHL for the day
If you would like to visit SSHL for a day, we're happy to show you around. You may come to see us any time during the year, for an individual visit.
Please contact us to make an appointment!