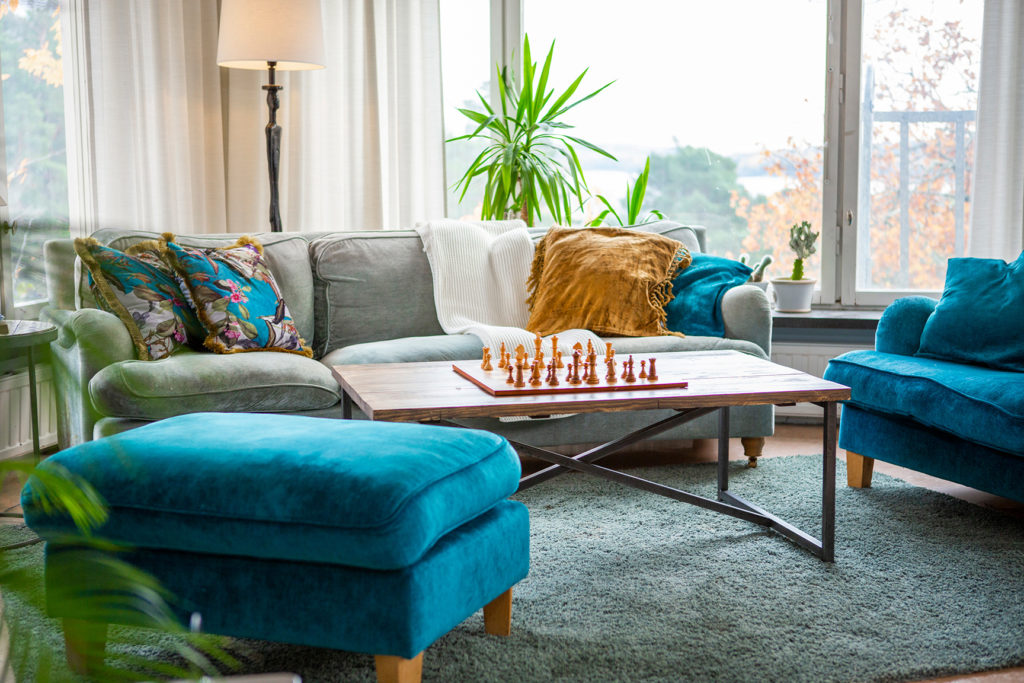 Backa
Welcome to Backa! Backa is the home of 25-30 boys aged 14-18, with their individual rooms divided on two floors. You find Backa boarding house high on the campus hills, with a gorgeous view of Lake Mälaren. Backa opened in 1942. The closest neighbor is House Berga for girls.
Backa has a spacious dining room with an adjacent living room area. You may warm yourself in front of the open fire or watch TV from the large sofa. This is the space where the students meet for meals, gatherings and to hang out, do their home work and share moments of activities of different kinds.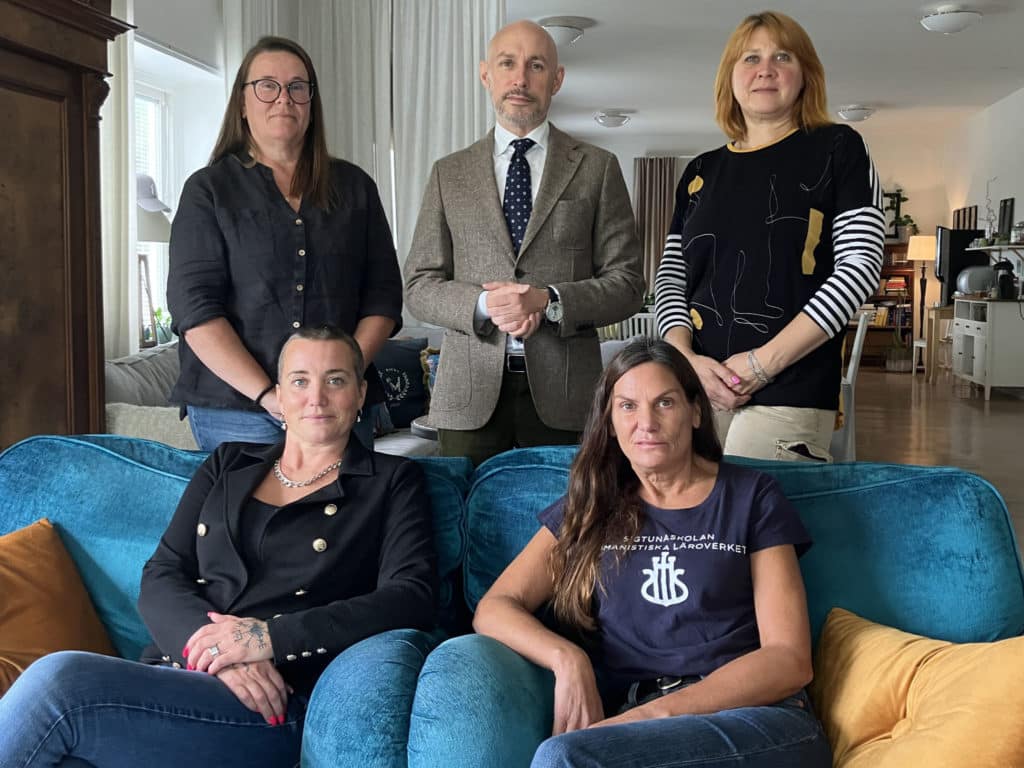 A home away from home
Each House has three House Parents, a House Tutor and a Mouse Maid. House Parents are present around the clock and stay engaged in the lives of the students they live with, giving friendly support and guidance. House Tutors provide academic support four days a week outside class.
The house staff make sure the boarding house feels like a home away from home, where everyone feel comfortable and safe.
House Parents: Karin Hedlund, Johanna Eisfeldt, Caroline Planstedt,
House Tutor: Joakim Minerbi
House Maid: Evgenia Karsakova
Telephone: +46 8-592 571 55, 073-274 87 55
E-mail: backa@sshl.se
Everything you need is here!
Some students share room with a friend in a double room, others live alone in single rooms.
Every room has a desk, chair, closet, book shelves and a bed.
Every house has a fully equipped kitchen and a laundry room.
Wireless internet is available throughout campus and all boarding houses.