Alumni
Stay in touch with SSHL and your friends from your school years in Sigtuna!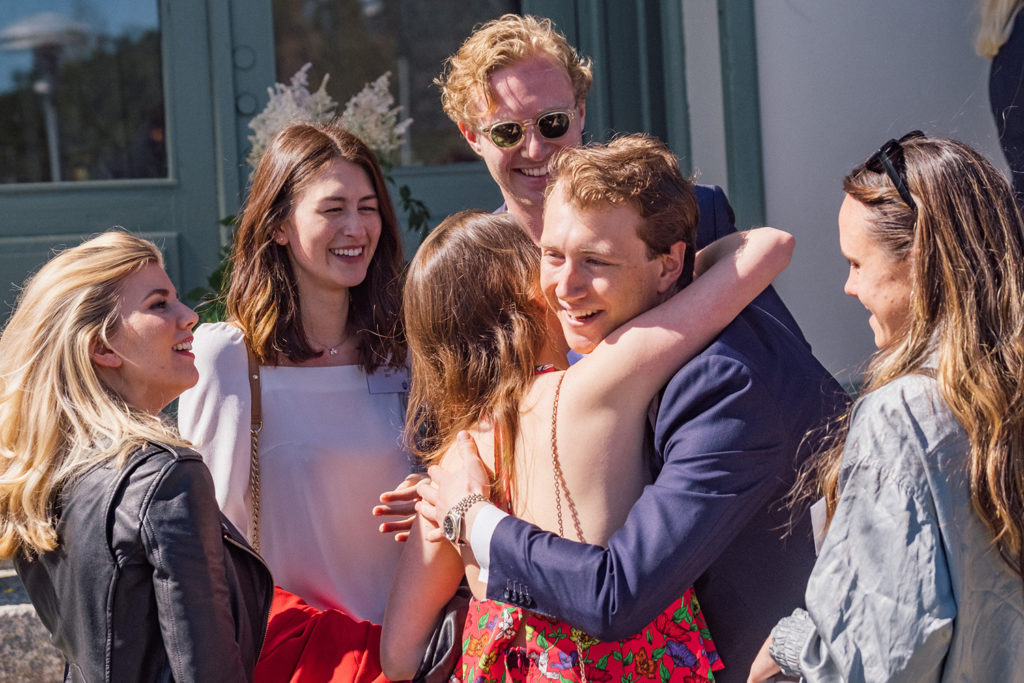 This is what you receive as a member
The purpose of the Association is to strengthen and consolidate the affinity between its members and to support Sigtunaskolan Humanistiska Läroverket, SSHL. As a member you receive:
access to a vast network; contact with the school and your peers
access to the members register, to search for school mates
invitation to the yearly jubilee day 'Dekaden' at the school
invitations to other events, in Sweden and abroad
newsletters
our magazine Suum Cuique / Vi och Vårt
opportunities to support current students through the SSHL Alumni Mentorship program, as a mentor
The digital alumni directory
We have a digital alumni directory to make it easier to stay in touch and to strengthen our network.
Please update your alumni profile to get access to the new alumni directory. By updating your contact details, we will be able to keep you updated with news and events according to your preference. As a member, you will also receive the Suum Cuique / Vi och Vårt magazine.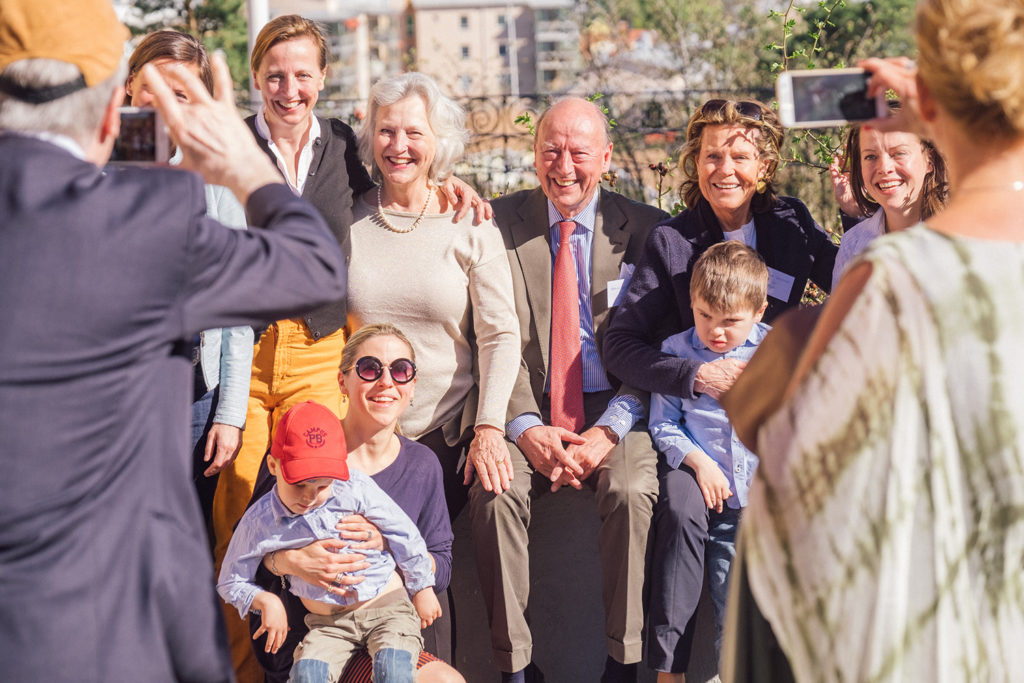 Contact SSHL Alumni Association
Are you an alumnus who wants to get involved in any way? Would you like to give a guest lecture, establish a grant or offer an internship to an individual student? Please contact:
SSHL Alumni Association
Frans Malmros, FSF Treasurer
Tel no: 0705 931381
Email: frans.malmros@telia.com
Webb: www.sigtunafordettingar.se 
The door is always open to our former students and families!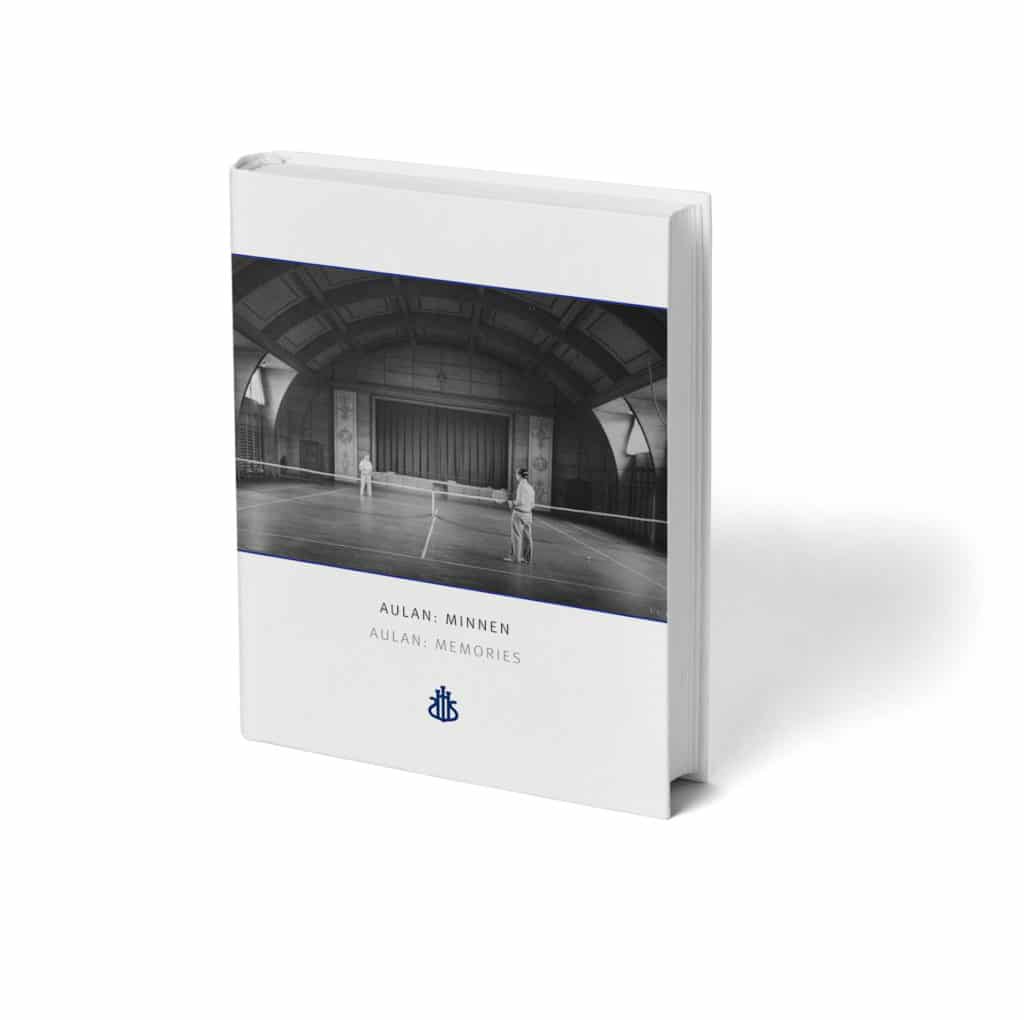 Would you like to contribute?
Aulan: Memories
By donating to the fundraise (500 SEK or more) you will receive a copy of this beautiful book. (The cost for shipping will be added by SEK 100.)
This limited hardback edition of the book, with a linen texture cover, consists of some 220 pages of entertaining and wonderful pictures, anecdotes and other texts.
Thanks to the great support from our generous donors, which has funded the production of the book, your gift will go directly to the fundraise.