Mathematics intensive course for ages 13-17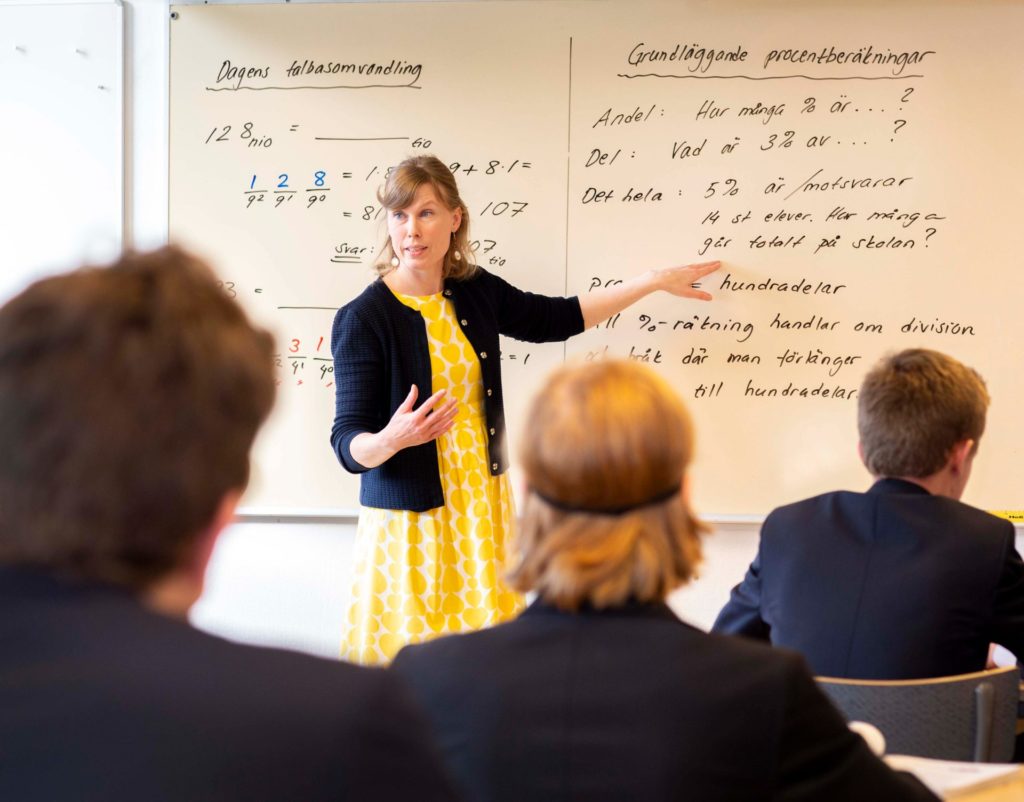 Maths intensive course
Dates: 14-19 July 2024
Ages: 14-19
Application: via form below
Welcome to Summer School! The SSHL Mathematics Intensive Course is aimed at students of all levels. The students are split into groups according to language preference and skill level. Additional support is given when needed, while more advanced students are challenged to develop their skills further.
Teacher-led lessons are on the regular schedule, together with independent studies and problem solving with the support of the teacher. Boarding is also offered on demand; meals, accommodation and access to a selection of the extracurricular department's activities. Read more about the course below:
Application for SSHL Summer School
About the course
Teaching
Teaching is offered in both English and/or Swedish. A certificate of course completion is awarded upon completion.
Accommodation
House parents (staff) responsible for the accommodation in our boarding houses are on site 24 hours a day. Most students share a room with one other student.
Meals
Meals are served in the school's dining hall, providing an excellent opportunity for students to relax and enjoy each other's company. SSHL is committed to providing a healthy food selection, and all food is prepared in the school's own kitchen.
Homework
Every Monday through Thursday evening there is one hour set aside for homework. During the homework hour the entire boarding house is quiet and participants are supported by English and Swedish speaking teacher while doing their homework.
Free time
All participants have access to the activities provided by the school's extracurricular activities department. This course focuses on mathematics but in order to create optimal learning conditions we make sure to strike a balance between studies and recreation. The house parents also work as recreational leaders.
Fees and payment
Course fee:
– including tuition, room and board, homework tutor: SEK 16 300.
– excluding breakfast, dinner, accommodation: SEK 8 500.
Payment is made online through the application form above.
Please note: your registration is complete only once we receive your full payment.
Don't forget to include your childs' name on your payment.
We do accept applications until 30 June if there are spaces left.
The following rules apply for cancellations:
We offer full refund if cancelled no later than 31 May.
If cancelled from 1 to 30 June, the refund is 50% of the course fee.
From 1 July, no refund is offered.
For more information, please e-mail: summerschool@sshl.se
Download broschure for all Summer Courses at SSHL (pdf)