About SSHL
SSHL is a boarding school in Sweden. We provide Swedish and international students with a high-quality, rigorous education in a safe and stimulating boarding school setting.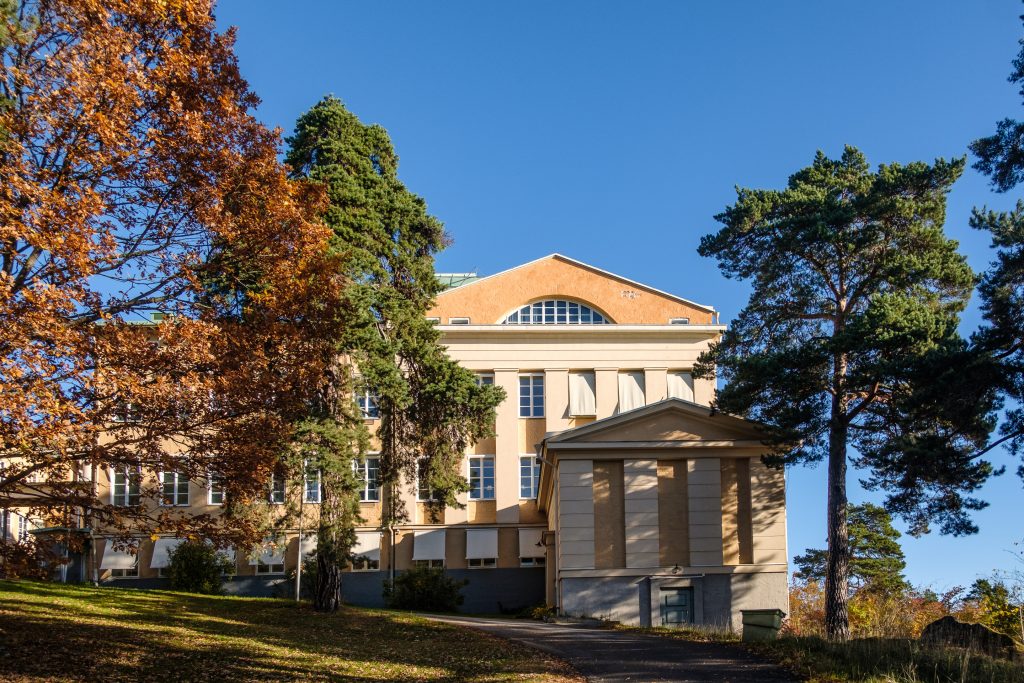 SSHL is a non-profit organisation
Live and learn in a beautiful, vibrant setting
SSHL is a boarding school in Sweden. Our primary charge is to provide Swedish students, both from home and abroad, with a high-quality, rigorous education in a safe and stimulating boarding school setting. But we do welcome international students as well as day students too.
As a foundation, SSHL is not run for profit. Remaining funds are re-invested into the school.
At SSHL, you may choose from several Swedish academic programmes.  You may also study for an International Baccalaureate exam in English.
Dedicated teachers, outstanding support
Humanistic and holistic principles guide our approach at SSHL. We believe that all knowledge is interconnected and valuable, from classical school subjects, to sport, to creative arts and recreational activities. With a focus on the student as a complete whole, our teachers strive to foster every student's unique talents and potential. Each student creates their own course of study.
The school's academic performance has surpassed the national average for many years, particularly in the IB Diploma Programme, the international programme taught in English. We believe that committed teachers, a focus on the individual, a wholesome learning environment where students can study in peace and quiet all contribute significantly to academic achievement. Each class has never more than 28 students, and extra help with homework is available every day. Our experienced staff can provide extra support as needed.
We consider the comprehensive recreation programme at SSHL a critical component of their education, as well.
SSHL is a boarding school
At present, the boarding school comprises eight boarding houses, where 25-30 students live in each house, together with the House Parents (on duty 24-7) and House Tutors. Our staff are always available to help students deal with the challenge of studying at a boarding school. We are committed to help every student develop to the fullest of their potential.
Although they live off campus, day students are just as much a part of campus life, and are included in all campus activities and events. They are affiliated with a student house and are welcome to participate in all the school's activities and socialize with their friends at SSHL.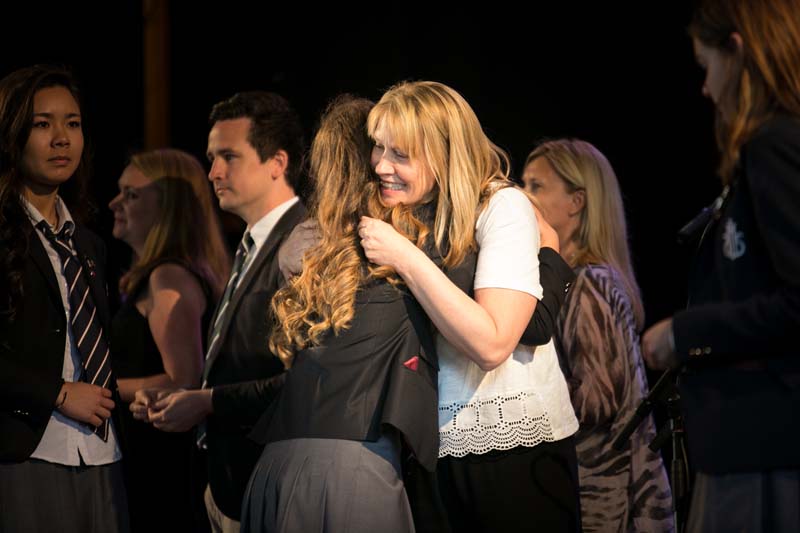 The uniform is an important part of the schools' history. It brings the students together and is much appreciated.
Students' health team. SSHL provides access to a school doctor, school nurse, psychologist and study counsellors. Students with special needs can get increased study support with special  teachers.
The school library is a quiet place for students wishing to study, read or use the school computers. The dining-hall serves a selection of appetizing and healthy food every day.
The school kitchen serve healthy and tasty food every day, and there are always several dishes to choose from.