Midgården
Welcome to House Midgården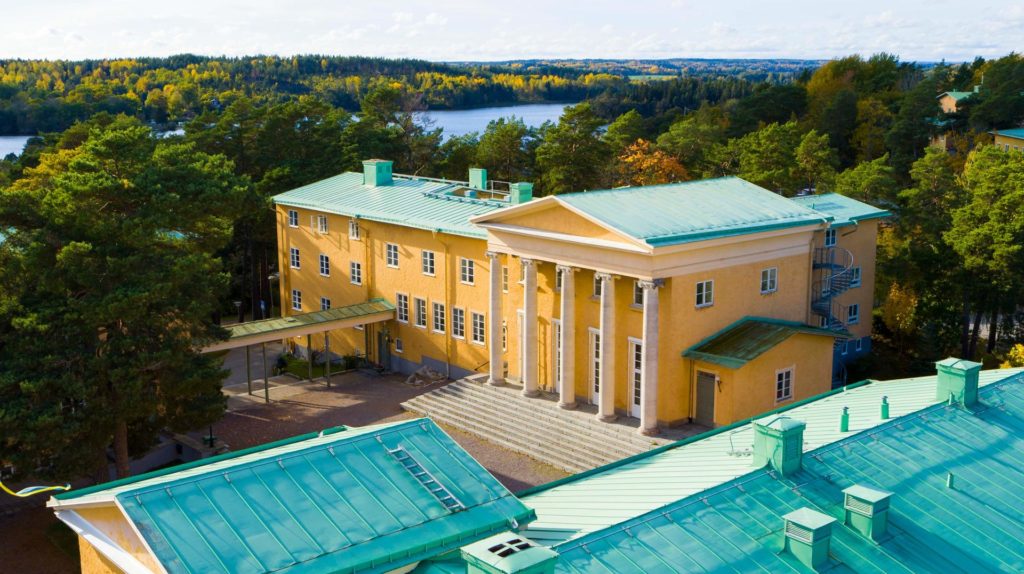 Midgården
Welcome to Midgården! Midgården is our oldest House at SSHL. It was opened in 1927 and is situated on top of one of the Campus hills, with a view of Sigtuna Town and Lake Mälaren.
Midgården is the home of 20-25 boys, aged 14-18 years. The students' private rooms are divided on several floors in different sections of the house. In the centre, you find the cosy dining hall with a newly renovated kitchen. The living room is on the top floor, with Café Humlan and the classic Midgården stairs right below.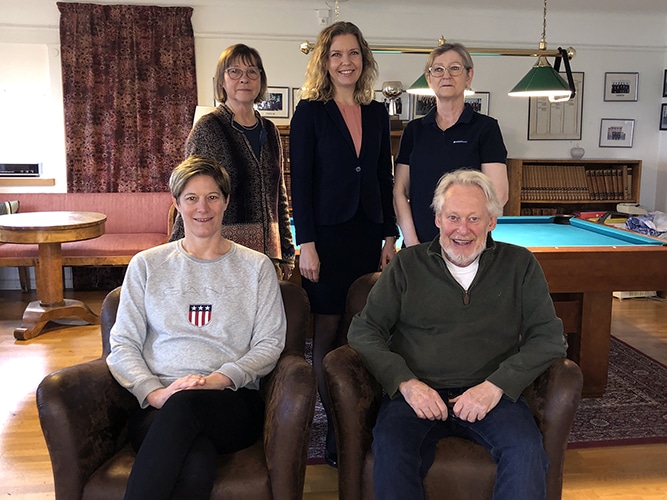 A home away from home
Each House has three House Parents, a House Tutor and a House Maid. House Parents are present around the clock and stay engaged in the lives of the students they live with, giving friendly support and guidance. The House Tutors provide academic support four days a week outside class.
The House Staff make sure the boarding house is the home away from home, where everyone feel comfortable and safe.
House Parents: Birgitta Andersson, Camilla Eriksson, Ola Olsson
House Tutor: Julia Eriksson
House Maid: Marzena Maguda
Telephone: 08-592 571 52, 073-274 87 59
E-mail: midgarden@sshl.se
Everything you need is here!
Some students share room with a friend in a double room, others live alone in single rooms.
Every room has a desk, chair, closet, book shelves and a bed.
Every house has a fully equipped kitchen and a laundry room.
Wireless internet is available throughout campus and all boarding houses.