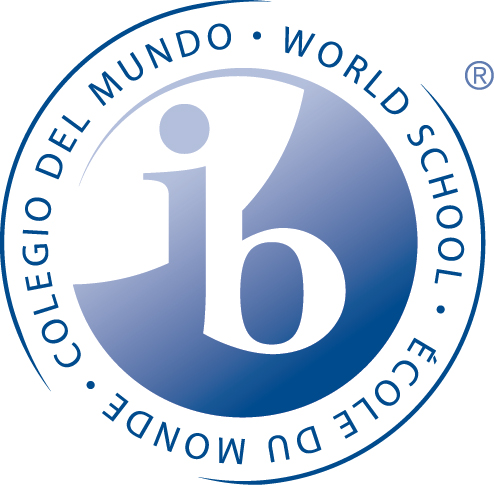 Get access to universities in over a hundred countries
The IB Diploma Programme is an international programme and is established in over 140 countries around the world.
Although most of our DP students choose to continue their university studies abroad, many of them apply to Swedish universities as well. The programme is very well-known and has a good reputation worldwide.
One of the first in Sweden
SSHL was one of the first schools in Sweden to implement the IB Diploma Programme, 40 years ago.
Our long experience of the programme, together with the dedicated help of skilled teachers, makes it possible for students to reach their academic potential. The vast majority of our teachers have English as their mother tongue.
High tempo, high ambitions
Students choosing this programme have a mixture of backgrounds – both international and Swedish. The courses are taught at a high tempo and therefore it is important that you are highly motivated, prepared to work hard and are structured in your studies.
The reward for you hard work comes in the form of the IB Diploma. With that in your hand, you will be able to apply to most international and Swedish universities, including those most highly regarded.
Two or three years, six subjects
If you choose to follow the IB Diploma Programme you first do a preparatory year, called MYP5 (IB Middle Years Programme final year). This year not only provides you with an academic foundation for the DP, but also gives you time to adapt to living away from home in a new environment.
If you already have sufficient knowledge from your previous education, you can start directly on the DP, which is a two year programme. You choose six subjects, three of which are studied at a higher level, and there are many ways in which to combine different subjects.
There are certain obligations
You must choose two Languages, Mathematics, one subject within the area of Humanities/Social Sciences and one of the Natural Sciences.
As a sixth subject you can choose an additional subject from the last two groups mentioned, or take Visual Art.
Also included in the programme is a course in Theory of Knowledge, an Extended Essay and participation in the CAS programme (Creativity, Action, Service).
DP subject option list for August 2023
SSHL on IBO:s web site
www.ibo.org

Examinations
At the end of your two years of study on the IB Diploma Programme you will take both written and oral examinations. The examinations from all DP students around the world are marked by IB examiners, ensuring that you are given a fair grade relative to other students in the programme worldwide.
We are members of European Council of International Schools and Association of Swedish IB Schools.