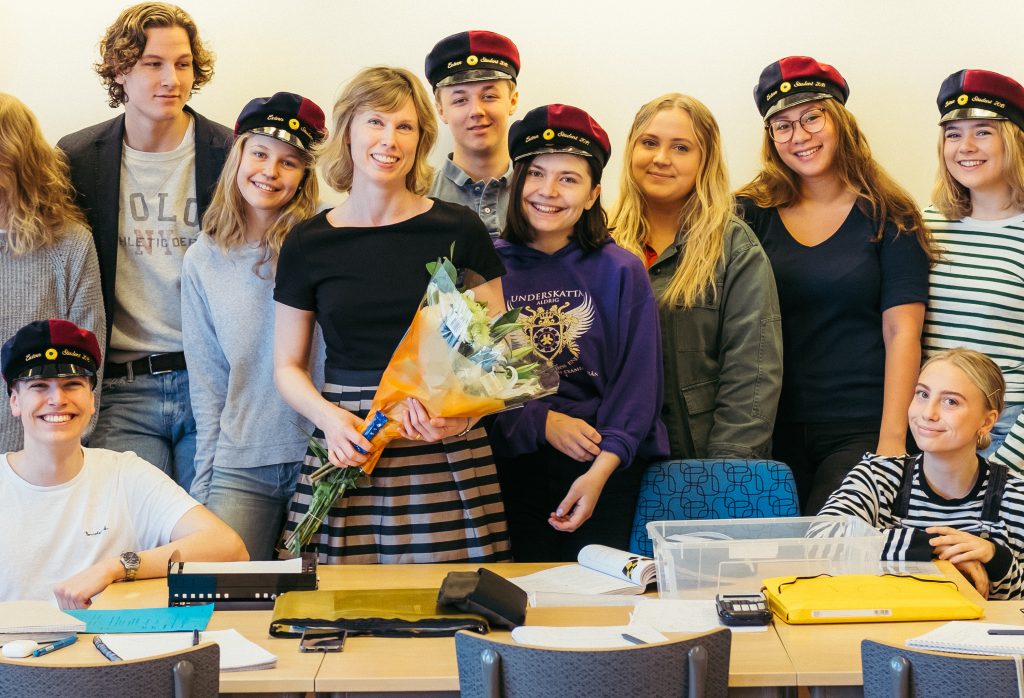 We would love to hear from you!
Application of interrest
We are always looking for people who like to make a difference.
Sigtunaskolan Humanistiska Läroverket advertises for positions through Arbetsförmedlingen, the Times Education Supplement and here on our school website.
If you are interested in working at SSHL, please don't hesitate to contact our HR Officer, pernilla.kleiner@sshl.se.
As a boarding school, we are regularly hiring for all sorts of different positions. Our operations cover many professions, everything from teachers to home parents, administrators and kitchen staff.