Sigtunaskolan Humanistiska Läroverket SSHL
Friends and knowledge for life
SSHL is a Swedish boarding school with an international outlook. We offer our students a unique blend of Swedish and international culture, high academic standard and high-class student support. We welcome both boarding students and day students, and offer various options of boarding.
We believe that committed teachers, a focus on the individual and a wholesome learning environment all contribute significantly to academic achievement.
The school's location along Lake Mälaren gives the students a serene environment, close to nature. Here you will have access to an active and inspiring recreational time with the school's sports and creative activities, as well as close access to the historical town of Sigtuna and Arlanda Airport.
SSHL is run by Sigtuna School Foundation.
SSHL is not run for profit. Remaining funds are re-invested into the school.
What they say about us
Stories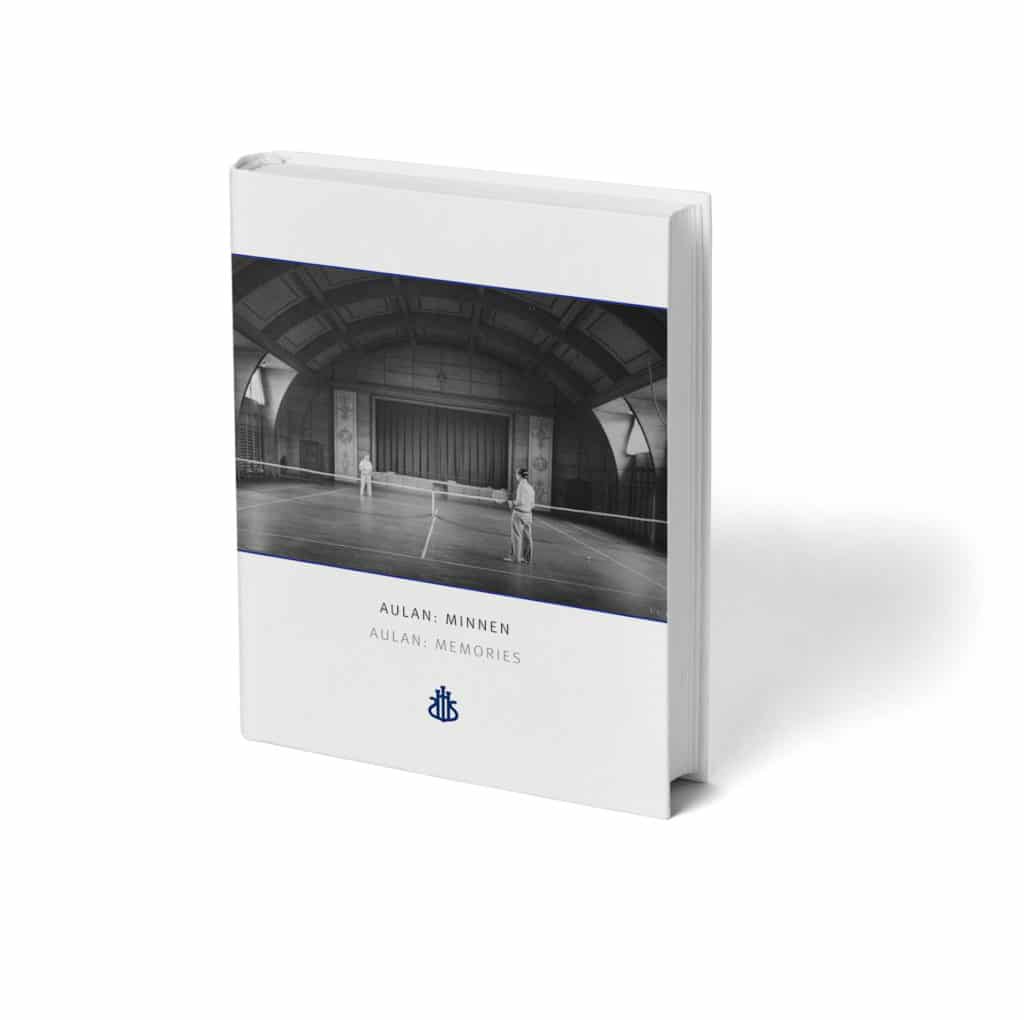 Would you like to contribute?
Aulan: Memories
By donating to the fundraise (500 SEK or more) you will receive a copy of this beautiful book. (The cost for shipping will be added by SEK 100.)
This limited hardback edition of the book, with a linen texture cover, consists of some 220 pages of entertaining and wonderful pictures, anecdotes and other texts.
Thanks to the great support from our generous donors, which has funded the production of the book, your gift will go directly to the fundraise.