Published 23 February 2021
New boarding options at SSHL
At SSHL, your academic achievements are in focus. But boarding is a holistic endeavor that provides our students with so much more.
The world around us is changing. Inquiries about more flexible options for boarding are on the rise. SSHL aims to meet the needs of modern families and head towards a future where SSHL is the unequivocal choice of school. This is why we have introduced more flexible options for boarding at SSHL.
Weekly boarding – support for balance in life
Weekly boarding ensures time at home each weekend for students who have the possibility of commuting weekly.
Weekly boarding is available from August 2021. This Monday to Friday option can provide a welcome support for the busy family, where work and life commitments put pressure on the logistics of school and extracurriculars. Weekly boarding will also bring students increased opportunities for extra study support and involvement in extracurricular activities and sports.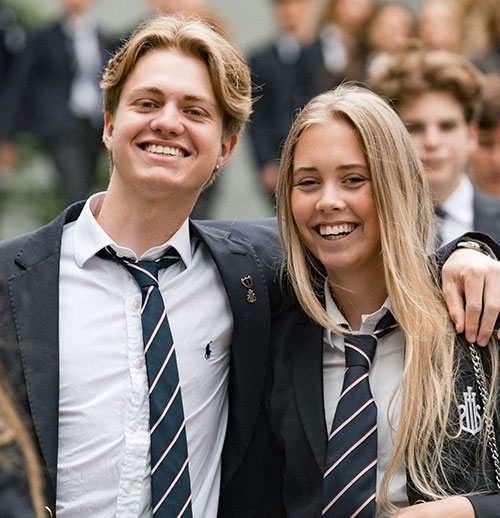 At SSHL, you will receive daily academic support, enjoy homemade meals, and live in a caring community.
Full boarding – for the adventurous globetrotter
Full boarding is available since autumn 2020. This option may, for example, be suitable for students whose families and homes are too far away to travel home over the weekend.
A fantastic alternative and opportunity to truly dive into and focus on your studies, but also to experience a new country and culture.
SSHL offers opportunities for inspiring after-school activities in the school's sports and recreation center.
SSHL Traditional boarding – the best of two worlds
Our traditional boarding schedule is also available, catering for students who prefer a mix between weekends at home and weekends at school.
In this option, the student will get the very best of their time at SSHL, but also spend some weekends at home and thus maintain regular contact with family and friends!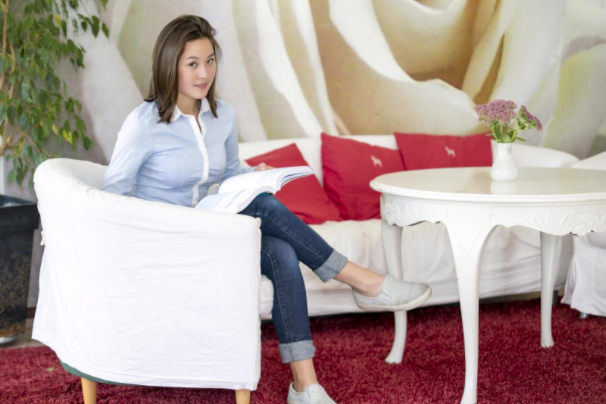 The school has its own library, music studio, and many active student organizations.
Would you like to know more? Try life as a boarding student!