Alice Andersson
After the guided tour I was completely in love
Alice attended SSHL between 2014-2020. She started in 7th grade and followed the Swedish curriculum until high school, when she started at the international MYP5 and further on IB Diploma.
How come you chose SSHL?
I have always been interested in working abroad and wanted to develop my English for future acting projects. I grew up in the countryside outside Sigtuna and had no idea SSHL existed. Until sixth grade I attended a very small school with only 60 students, and found out about SSHL through a friend who moved to Sigtuna. After a guided tour of the school, I was completely in love.
How was your time at SSHL?
Although the change to SSHL was a big step, I was never afraid. SSHL gives opportunities that are not available in all schools and I wanted to develop and take part in everything the school had to offer. Perhaps the best thing the school gave me was the opportunity to get on stage and express myself creatively. I got to do my first solo performance with the school ensemble already in the eighth grade. At that time, it was not so common for someone below high school level to get the opportunity to be in the spotlight. I was admitted as a middle school representative for the school's first Music Association in 2015 and a few years later I became chairman.
The school has a lot of people with different backgrounds who have so much talent. As chairman of the Music Association and involved in the artistic arena at the school, I got to meet people I would never have met otherwise. I am forever grateful to all the teachers who helped me grow and who continue to give students like me the chance to explore their artistic expression.
Being able to experience both the Swedish and the international school system gave me a perspective on the different parts that make up our school. What IB stands for and the teachers who are part of the program taught me so much about life and opened my eyes to a whole new way of teaching and knowledge.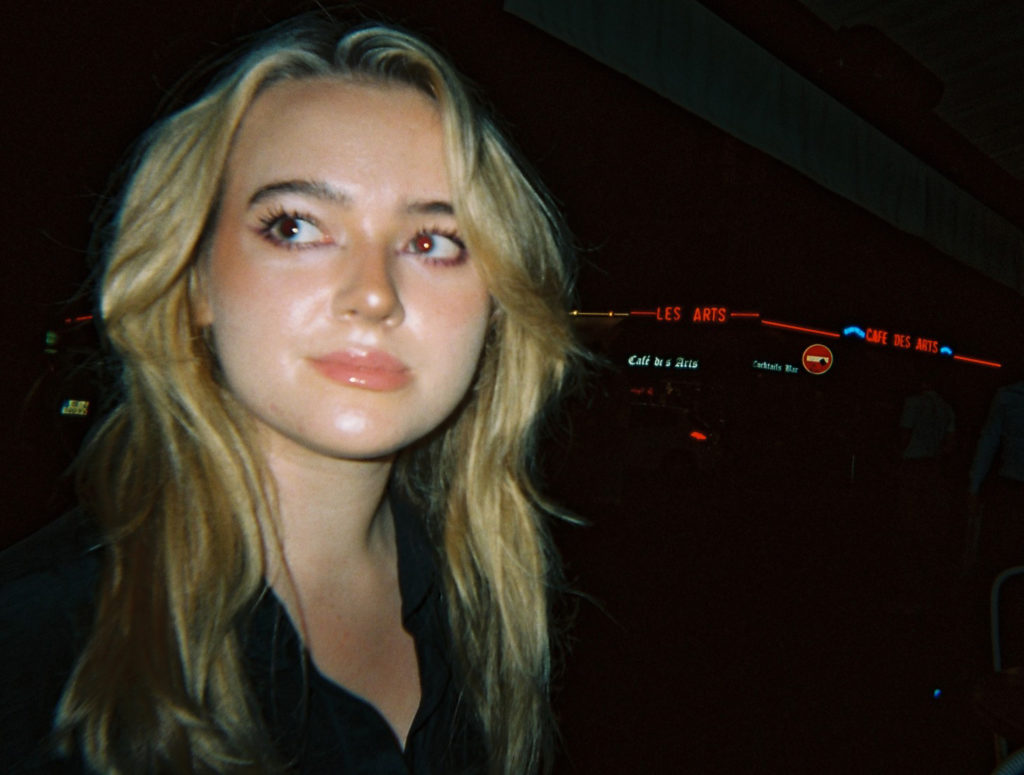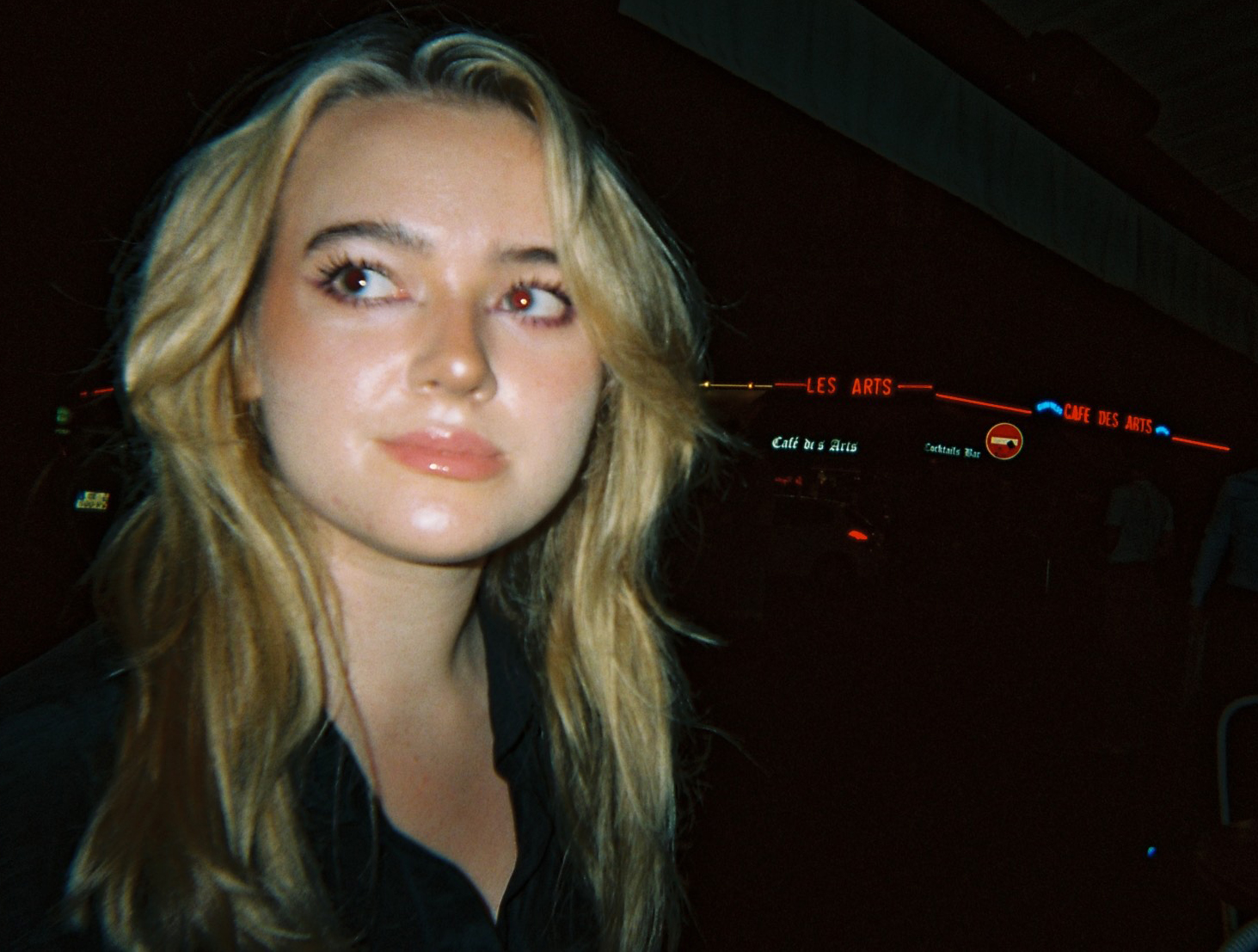 What advice would you give to other young people who are considering choosing SSHL?
My best tip for those who start at SSHL is to dare to take part in what is offered. Dare to try new things, explore your talents. The school has an extensive range of projects and activities in addition to the academics. Join an association, get to know people you would not otherwise have met and explore your potential.
The best things I experienced at SSHL came from the chances I took. To apply to Lucia, to become chairman of the Music Association, to perform with my band at the Danish boarding school Herlufsholm, etc. None of that would have happened if I had not dared to take the chance.
What are you doing today and what do your future plans and dreams look like?
Today I am training to be an actor while studying creative writing in Paris. I go to castings and hope to be able to record my first feature film this spring.
SSHL laid the foundation for my self-confidence to dare to stand on stage and express myself. If I had not had so much support and trust from my teachers, I don't know if I would have dared to follow the dream I am exploring today. I hope one day to be able to come back to school and have the opportunity to give back a little to everyone who gave me so much during my schooling.
I want to give an extra boost to my amazing teachers at SSHL. I miss their presence in my life. I have never experienced such a strong bond before and I would never have passed IB and the challenges I was faced with academically without their help.
Now that I am studying at university, I understand how much I grew during high school and how much my studies at IB gave me. No matter what I do in the future, I know it will help me for the rest of my life.
What I miss most about SSHL is the community. Although it has been over a year since I graduated, I often wake up on Wednesdays and realize that I don't know what to wear because I am so used to wearing a uniform!