Welcome to Student Health at SSHL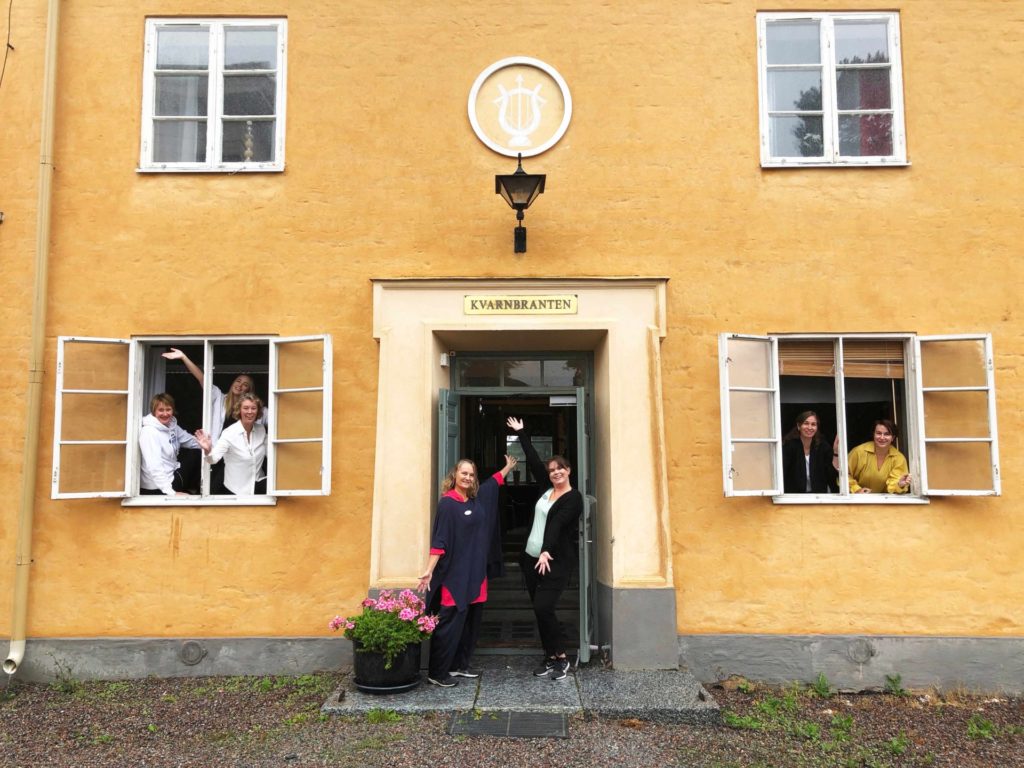 Welcome to Student Health
The Students' Health team at SSHL consists of special education tutors, special education teachers and pedagogues, school counselors, a school nurse, and a career counselor. Once a month our school psychologist and school physician are available.
Humanistic and holistic principles guide our approach at SSHL, with focus on the student as a whole person. The members of the Students' Health Team are all experts in their respective professions, who work in unison to make every student grow and succeed individually, and to foster every student's unique talents and potential.
Our Students' Health staff work closely as a team, but above all within their respective area of profession, directed by the guiding words: accessibility, core values, and health.