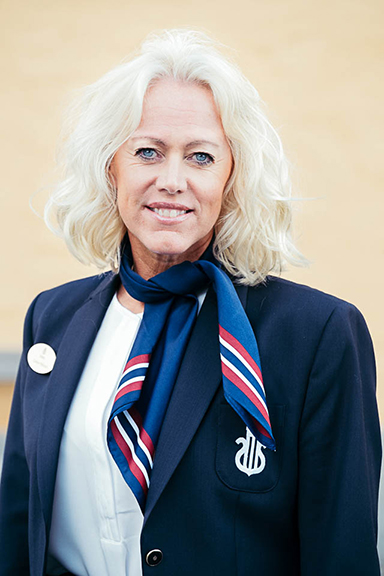 Carina Nilsson
Principal, CEO
Mrs Carina Nilsson has a teaching degree and is a licensed principal. Mrs Nilsson is educated at Umeå University and Linköping University. Before coming to SSHL in 2018 she was the executive director of education at the municipality of Härjedalen. She has extensive experience as an educator in her previous roles as a teacher and principal both in Sweden and abroad.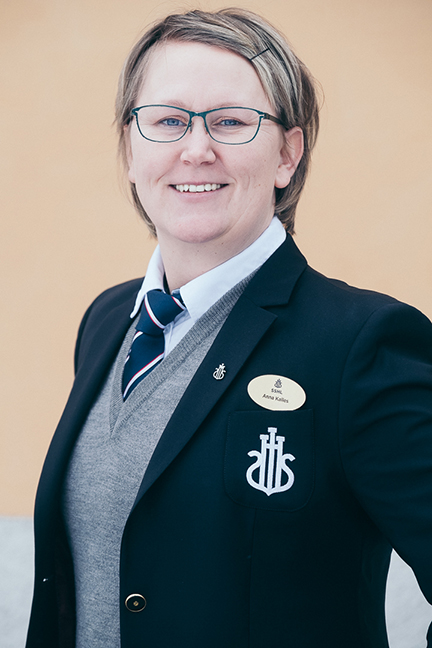 Anna Kalles
Assistant Principal – Swedish Gymnasium
Mrs Kalles is the assistant principal for the Swedish curriculum high school programmes. Mrs Kalles holds a degree as Civil Engineer in chemistry and chemical engineering from KTH and also a master's degree in pedagogy from Luleå University of Technology and is a certified teacher. She has previously worked with energy efficiency and within the real estate industry. For the past four years, Anna has worked as a teacher of mathematics at SSHL. She also has previous experience from teaching in both municipal and independent schools.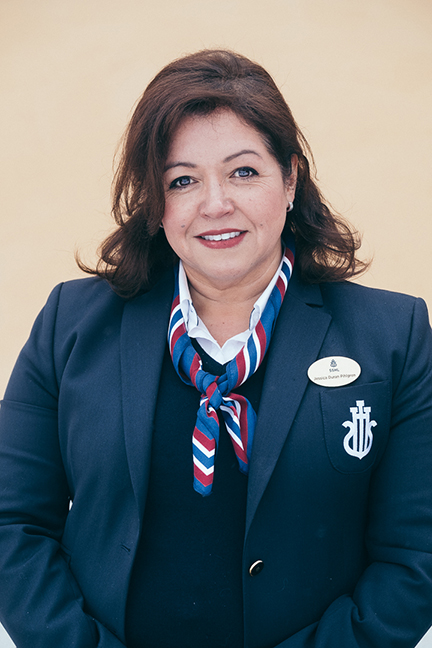 Jessica Duran
Assistant Principal – Swedish Middle School
Mrs Duran is the Assistant Principal for year 7 through 9, Swedish curriculum. Mrs Duran is an accredited and licensed teacher and holds a bachelor's degree in Swedish as a second language. She has multi-year experience in teaching, project management and method development from Sigtuna municipality. Mrs Duran is a valued staff member at SSHL since 2016. She has taught Swedish, Swedish as a second language and Spanish. Mrs Duran has also held the positions of lead teacher and head of department for the Swedish and the Modern Languages departments at SSHL.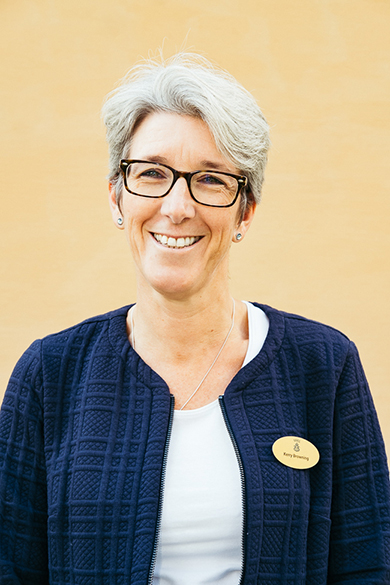 Kerry Browning
Assistant Principal for the IB Programmes
Mrs Browning has a BSc (Hons) Chemistry and PGCE from the UK. She worked as a Medicinal Chemist for 5 years before becoming a teacher. She has worked as a teacher since 1997 and within the IB Diploma programme since 2008. Mrs Browning is also accredited by the National Agency for Education here in Sweden. She was appointed to the position of assistant principal for the IB programmes in autumn 2019.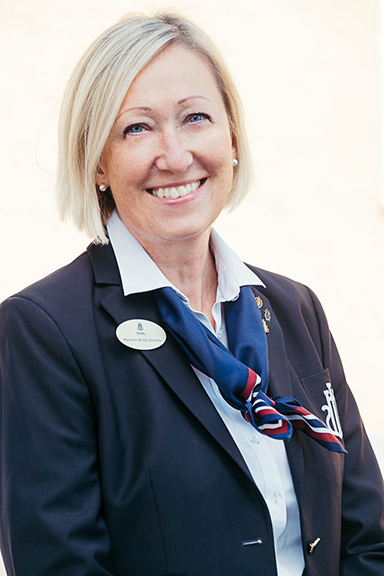 Marlene Brink-Sinervo
Chief Operating Officer
Mrs Brink-Sinervo holds a Master of Science in Business and Economics from Uppsala University. Before joining SSHL in the spring of 2016, she held the position Head of Administration at Karolinska Institutet in Stockholm for six years. Her former employment and experience includes working as Strategic Business Partner, HR Manager and Auditor at a private corporate finance company and an international audit and consulting firm.